It's been a whole seek since I've been able to enter Wildstar personally.. you can almost feel the itch for a new mmo from all of our players. How has Vengeance been passing the time? why with other games of course! we keep as active as possible when it comes to gaming together. While we wait for Wildstar....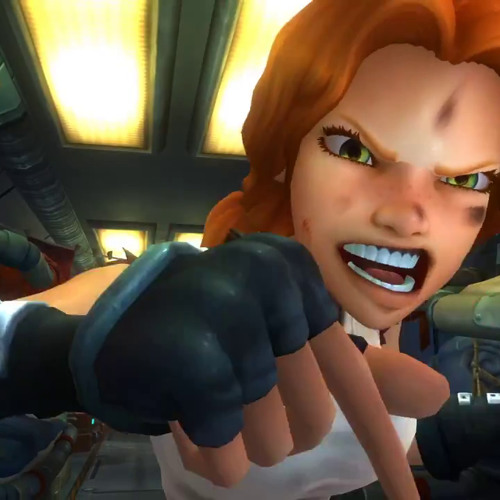 We'll be playing other games together like Minecraft, League of Legends, Star Wars Galaxy, and many more!
We've picked some raiding days to help give us a better start on Wildstar. Doing this we believe we can have people look to set aside those days in advance and or those who are looking to join can better decide if we're a fit
PvE Raid nights Thursday 8pm EST- 1amEST and Sundays 5pm Est - to where we're tired lol
PvP nights: ALL DAY EVERYDAY!!
Titanfall - Release date: March 11, 2014
Official Gameplay trailer!